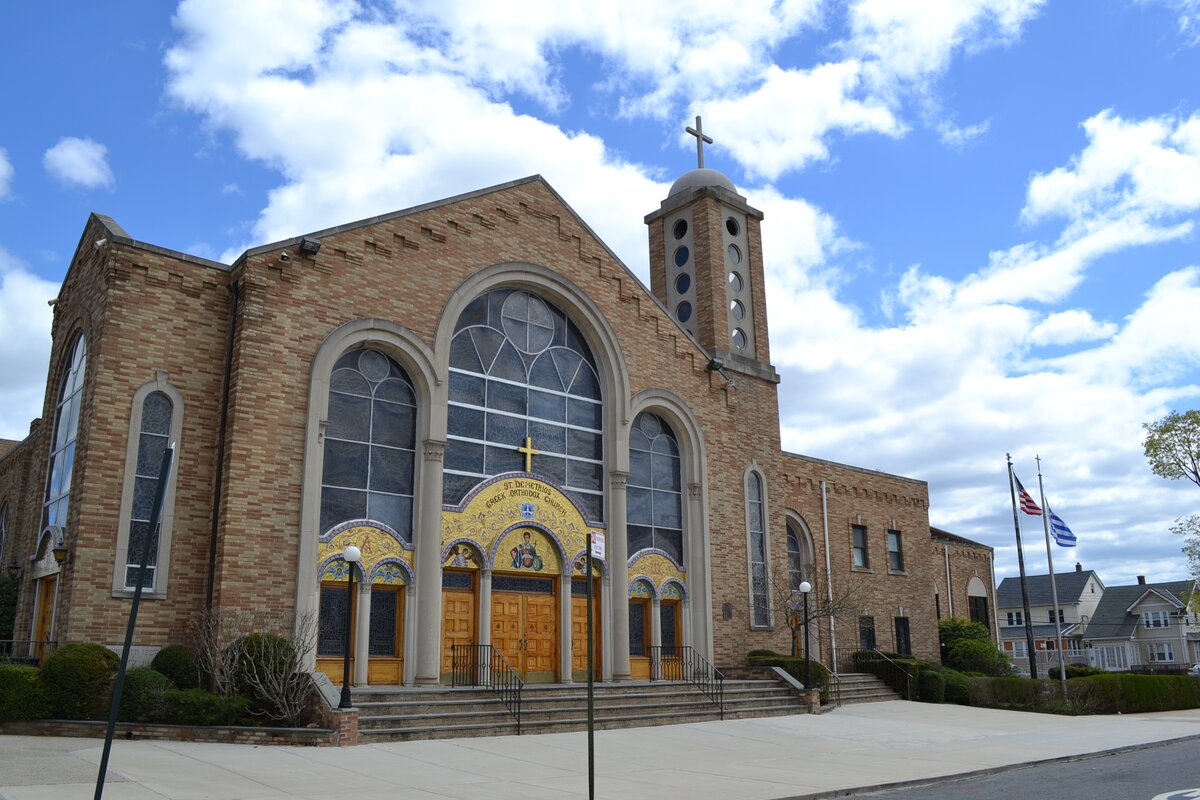 ---

Tel. 718-291-2420 Fax 718-526-6775
---
Reverend Father Konstantinos Kalogridis, Economos
Reverend Father Mircea-Michael Dobre, Priest
---
Summer Worship Schedule
Sundays: Orthros 8:00 am Divine Liturgy 9:30 am
(Coffee and Fellowship Hour in the Church Hall following the Divine Liturgy)
Weekdays: Orthros & Divine Liturgy 8:00 am
---
For driving directions to Saint Demetrios Jamaica click here [Ample parking]
---
The Saint Demetrios Weekly Bulletin----June 25--- [can not be uploaded at this time]

---
The Saint Demetrios Parish Calendar---- Click Here

---
This week at Saint Demetrios Jamaica:
Church Services: 8 am---Orthros and Divine Liturgy
Thursday June 29th- Saints Peter and Paul
Friday June 30th-Synaxis of the Holy Apostles
Saturday July 1- Saints Damianos and Cosmas
Events:
Friday June 30th at 5 pm--- there will be a bus leaving from our Church to the Saints Anargyroi Church Great Vespers and Artoclasia in Washington Heights.
To reserve a seat call the Church Office at 718-291-2420 during office hours...... 9 am to 5 pm
---
Parish News
(updated June 25)
=======
2017 Greek Festival photos---click here
=======
Our Sunday School Awards Ceremony
was held Sunday June 4th
following the Divine Liturgy
Click here for more Sunday School photos
---
Greek Afternoon School News
Registration for the Fall 2017 Semester is ongoing.
Call the Church Office Mon through Fri 9 am to 5 pm at 718-291-2420
Information Brochure---click here
=====
A message from:
Vicky Alexiou- President of the Greek Afternoon School P.T.A.
click here
====
To view photos of the 2017 Greek School Graduation Exercises click here
---
The Cultural Society visited the landmark Grand Central Terminal on May 22
Click here for photos
========
The GOYA Breakfast was held on Sunday May 21st,
the Feast day of Saints Constantine and Helen,
in the Church Hall following the Divine Liturgy
Click here for all photos of the event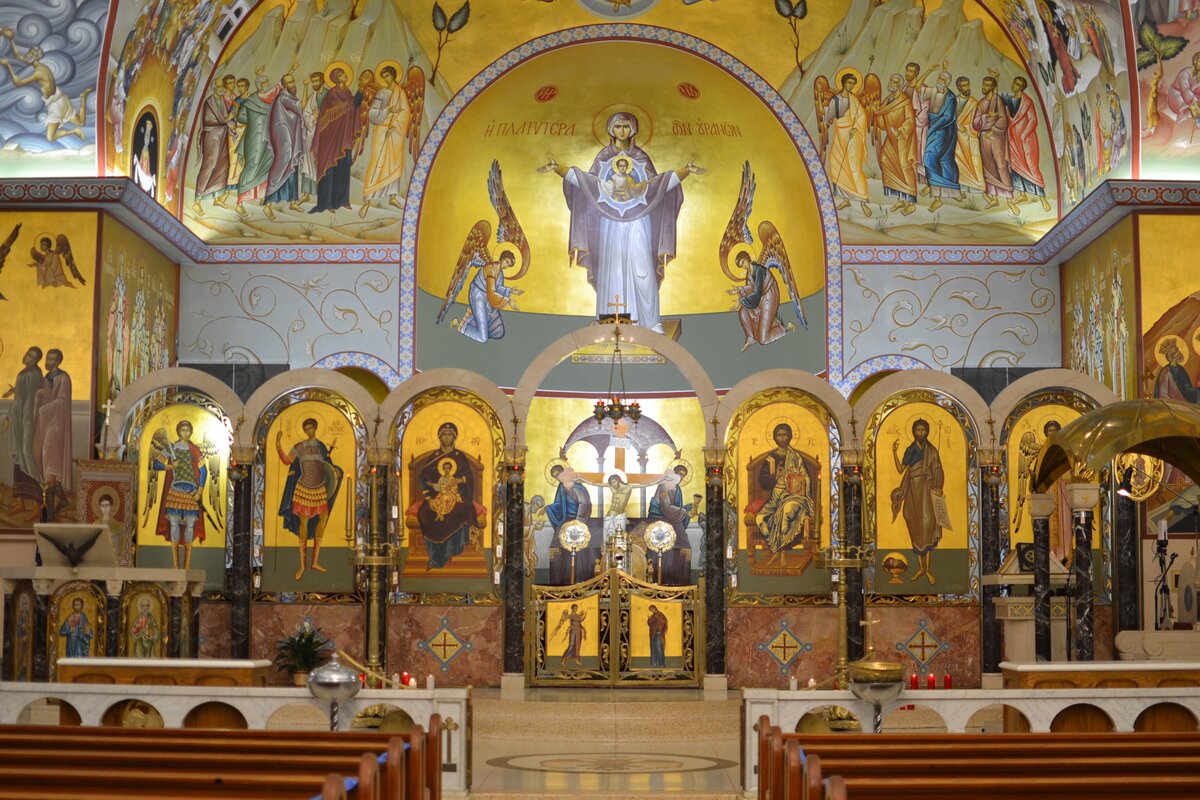 =======
The Philoptochos Annual Spring Luncheon was held on May 9th at the Swan Club in Roslyn Harbor
To view photos click here
---
Camp Saint Paul
Camp Saint Paul is overseen by The Direct Archdiocesan District Youth Office and is led by its Director, Fr. Elias Villis.
For information about the 2017 Summer Programs at
Camp Saint Paul click here
---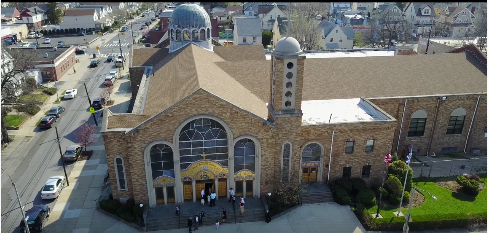 (Aerial photo by Vagelis America)
---
2017 Stewardship
Please remember to submit your 2017 Stewardship Commitment form to the Church Office. To print the form at home click here.

To view or print a Stewardship Information brochure click here.
---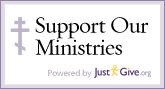 ===============
Visit the Saint Demetrios Jamaica Facebook page
Click↓
+++++++++++++++
The Summer Schedule is now in effect. Sunday: Orthros 8 am; Divine Liturgy 9:30 am. Weekdays: Orthros and Divine Liturgy 8 am +++++++++++++++
Teachings
The Orthodox Church throughout the ages has maintained a continuity of faith and love with the apostolic community which was founded by Christ and sustained by the Holy Spirit. Learn more»