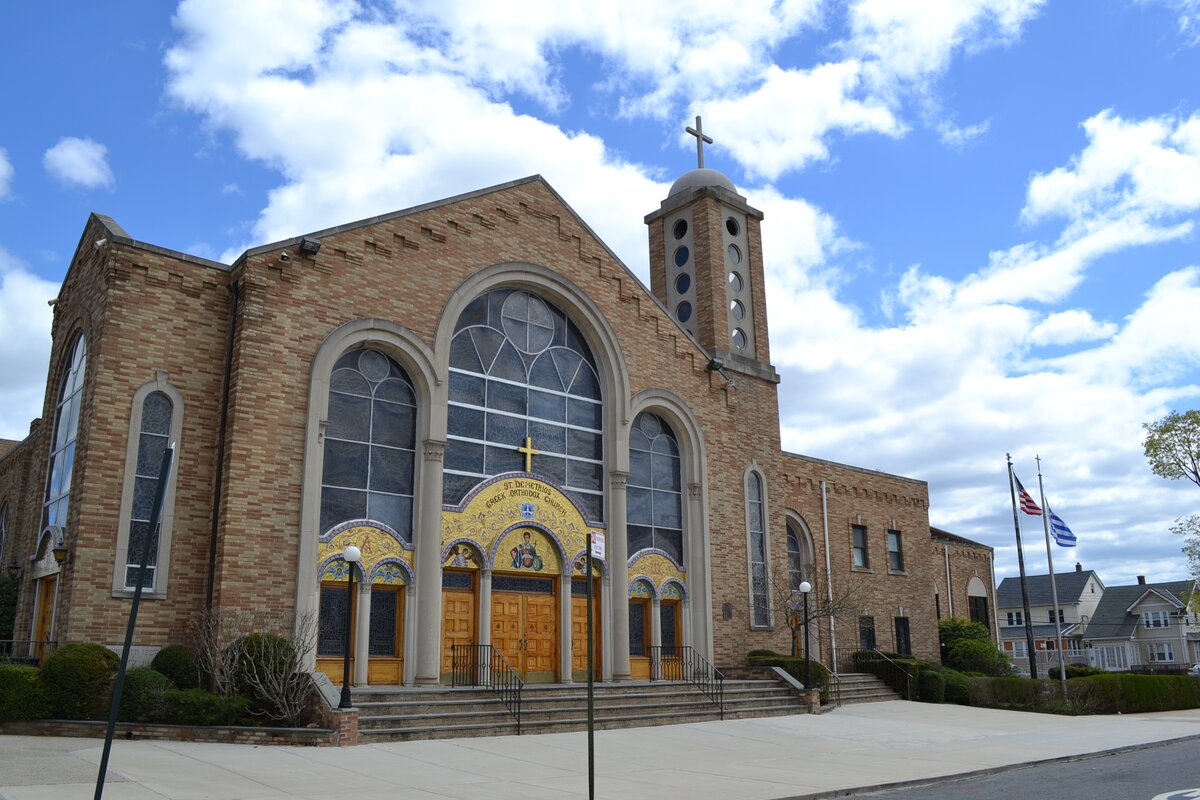 ---

Tel. 718-291-2420 Fax 718-526-6775
---
Reverend Father Konstantinos Kalogridis, Economos
Reverend Father Mircea-Michael Dobre, Priest
---
Χριστός Ανέστη!
Αληθώς Ανέστη!
---
Worship Schedule
Sundays: Orthros 8:30 am Divine Liturgy 10 am
(Coffee and Fellowship Hour in the Church Hall following the Divine Liturgy)
Weekdays: Orthros & Divine Liturgy 8:30 am
For driving directions to Saint Demetrios Jamaica click here
---
May 21st Weekly Bulletin click here
---
For Holy Week and Anastasis Photos click on the photos menu
---
Click here for the--->>Parish Calendar
---
This week at Saint Demetrios Jamaica:
Church Services:
Wednesday May 24th---Apodosis Pascha--- Orthros and Divine Liturgy 8:30 am
Thursday May 25th---Ascension Day---Orthros and Divinne Liturgy---8:30 am
Events:
Monday May 22---Greek School---4pm GOYA Meeting---7 pm
Tuesday May 16--- 12 Noon-Philoptochos General Meeting Bible Study---7:30 pm
Wednesday May 24---Greek School---4 pm
---
Parish News
(updated May 21)
The GOYA Breakfast was held on Sunday May 21st,
the Feast day of Saints Constantine and Helen,
in the Church Hall following the Divine Liturgy
Click here for all photos of the event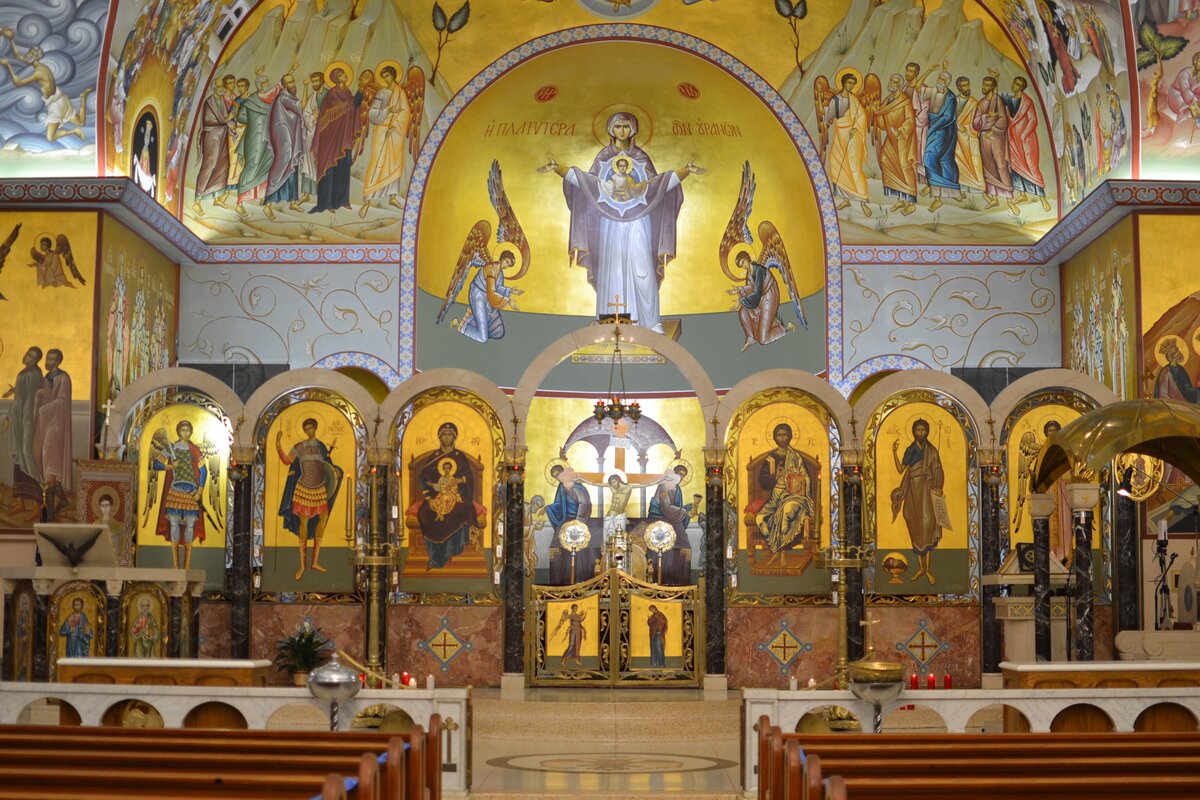 ---
Camp Saint Paul
Camp Saint Paul is overseen by The Direct Archdiocesan District Youth Office and is led by its Director, Fr. Elias Villis.
For information about the 2017 Summer Programs at
Camp Saint Paul click here
---
A message from:
Vicky Alexiou- President of the Greek Afternoon School P.T.A.
---
To view a video of the
Children's Easter Egg Hunt and AGAPE Vespers Service on Easter Sunday
on a computer: click on the Facebook icon in the left column of this page
on a mobile device: scroll down and click the Facebook icon;
at the right side of the Facebook page click on the Vagelis America post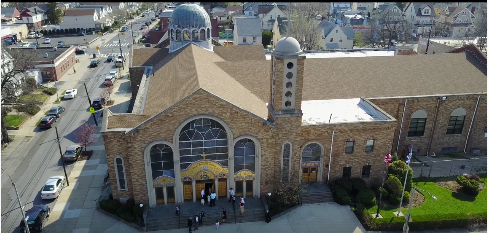 (Aerial photos by Vagelis America)
---
The Philoptochos Annual Spring Luncheon was held on May 9th at the Swan Club in Roslyn Harbor
---
2017 Stewardship
Please remember to submit your 2017 Stewardship Commitment form to the Church Office. Click here---> to print the form at home.
Click to view or print a---> 2017 Stewardship information brochure.
---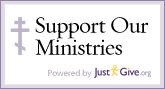 ===============
Visit the Saint Demetrios Jamaica Facebook page
Click↓
+++++++++++++++
Καλό Πάσχα!
+++++++++++++++
History
The Church has her origin with Jesus Christ and the Holy Spirit, not with a human teacher, or group, nor a code of conduct or religious philosophy. Learn more»